WOMEN'S Executive COACHING
Empowering women to own their personal and professional development by gaining new perspectives, attitudes, skills and behaviors that generate self awareness, purposeful action, continuous learning and growth.
A business professional with 20+ years of Business & Leadership experience
That's why Irene has developed women's executive coaching designed to develop the whole woman, to grow the whole leader. Coaching engagements are client-centered, authentic, purpose driven and confidential.
Empowering women to develop and leverage their leadership abilities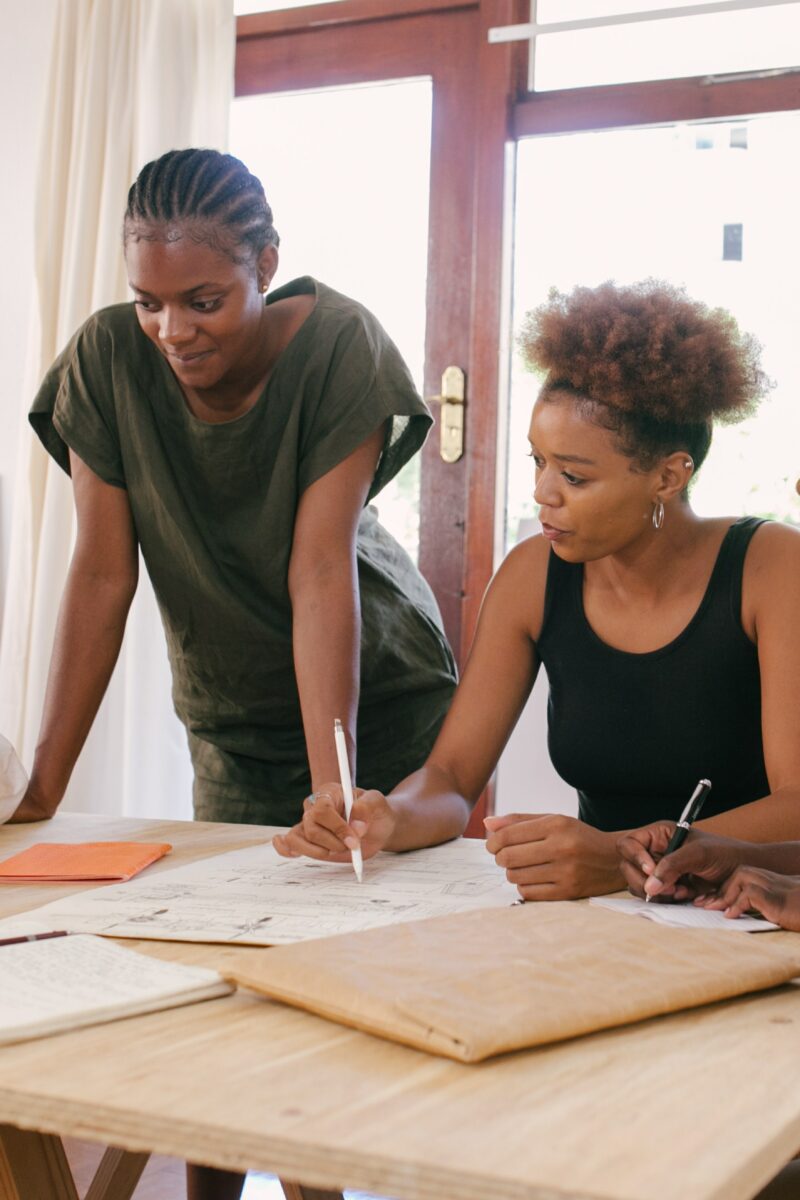 experience the difference
Leadership experience that grows your "whole person"
 Are you a woman who is confident, courageous, and compassionate with strengths and capabilities fit for leadership positions today? Women are rising into positions of leadership and are making significant changes in families, careers, businesses, and their communities. 
Leadership Strategies for Women
Are you a woman who wants to leverage her leadership abilities to pursue her lifelong dreams?
Curious about what people say about us & our services?
Business Planning & Development
Are you leaving a career to start your own business?
Are you leaving a career to start your own business so you can live your lifelong dream? Building your business plan with the support from an experienced trainer and coach can take the pressure off of having to experience the journey alone. 
Are you ready to become the leader you were born to be by leveraging your leadership abilities, starting a business or changing careers?
Set up a free 30-minute consultation to learn more!
We respond within 48 hours
We answer all email and requests as they come in. Please provide request details in the message area.