Experience the Difference
Are you a woman who is confident, courageous, and compassionate with strengths and capabilities fit for leadership positions today?
Women are rising into positions of leadership and are making significant changes in families, careers, businesses and in their communities. The ability to leverage strengths, capabilities, emotional intelligence, decision making, risk taking while demonstrating confidence, courage, compassion, agility and making hard decisions continue to be at the forefront of effective leadership.
At IMR Professional Coaching experience the difference and learn how to live by being in the leadership experience that grows your "whole person" to grow your "whole leader."
Leadership Strategies for Women
Are you a women who wants to leverage her leadership abilities to pursue her lifelong dreams?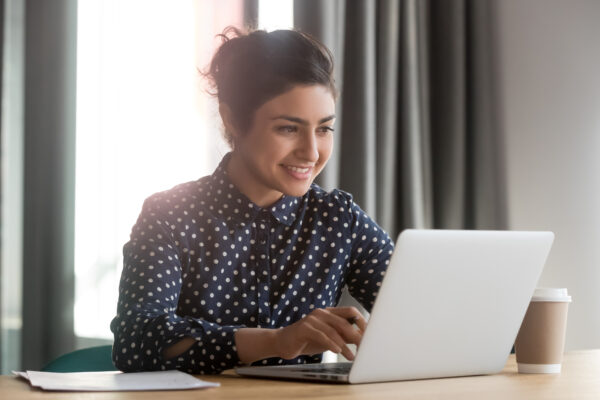 Business Planning & Development
Are you leaving a career to start your own business so you can live your lifelong dream?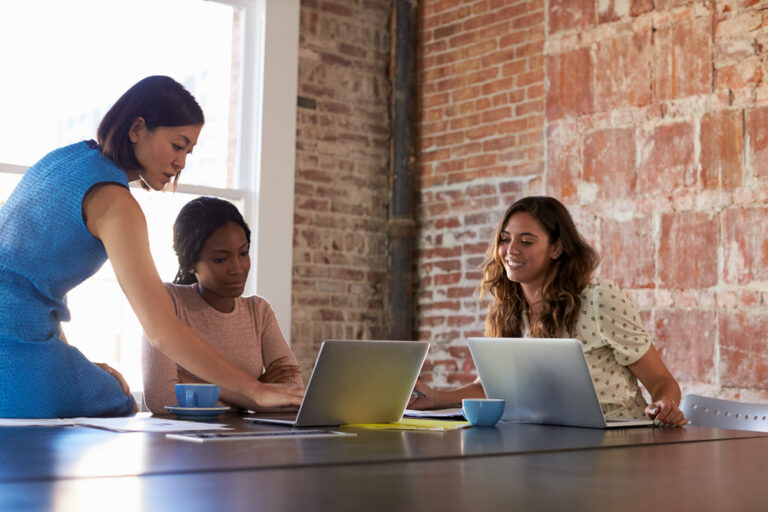 Change & Transition Coaching
Are you experiencing change and transition and finding it difficult and overwhelming?
Meet Irene M. Rivera

Founder & President of IMR Professional Coaching
As a business professional with 20+ years of corporate leadership and coaching experience, I have personally experienced many of the personal and professional challenges women face in their careers, business' and in their lives. That's why I've developed executive coaching for women that focuses on developing the whole woman to grow the whole leader.  Coaching engagements are client centered, purpose driven, authentic, and confidential.
Are you ready to take the next step? 
Email  to set up a complimentary 30 minute consultation to learn more!